Distributors & UGC Platforms
Digital Music Distributors, Aggregators & User Generated Content Platforms
ACRCloud's music copyright detection service is a very efficient solution for music distributors to use as a content filter to track if the content has been distributed. It is easy to deploy by SDKs applying multiple platforms and APIs. With ACRCloud's extensive global music fingerprint database and robust audio fingerprinting technology, Believe is enhancing the protection of song copyright for artists and labels to digital media providers (DSPs).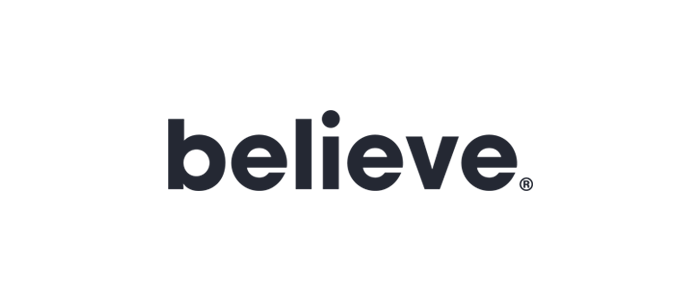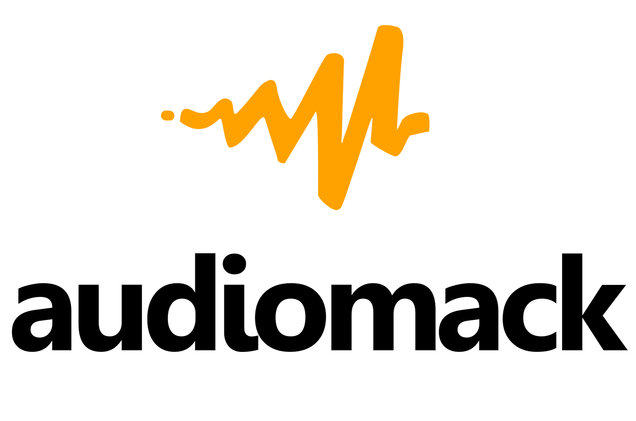 Audiomack is a music streaming and audio distribution platform that allows artists to upload music and podcasts to listeners across its mobile apps and site. Audiomack's partnership with ACRCloud marks a step forward in the protection of artists, creators, and copyright holders. All newly uploaded music to Audiomack will be extracted, compared to ACRCloud's database of more than 72 million pieces of copyrighted music, and identified for copyright infringement risk.
Customers with Similar Scenarios






Start Integrating ACRCloud With Your Project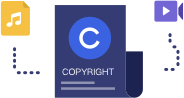 Checking Copyrighted Music In User Generated Content
Match songs against the world's biggest music database to avoid copyright infringement.​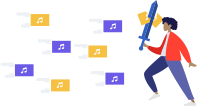 Media File Deduplication
Find duplicate media files in your database to save hosting costs.

Checking Your Custom Content In User Generated Content
Build your own database to match songs against and find matches in the UGC.​
Music Recognition
The New Standard for Music Recognition
Copyright Compliance & Data Deduplication
Protecting Music Copyright & Refining Media Database