Find out the title of a song simply by humming the tune into your device
ACRCloud has indexed over 1 million songs in its humming database. This includes songs in English, Chinese, Japanese, French, Spanish and Portuguese.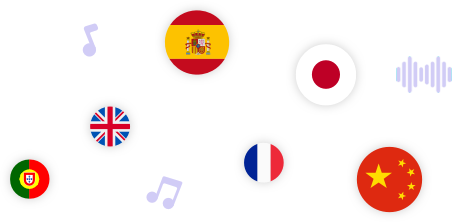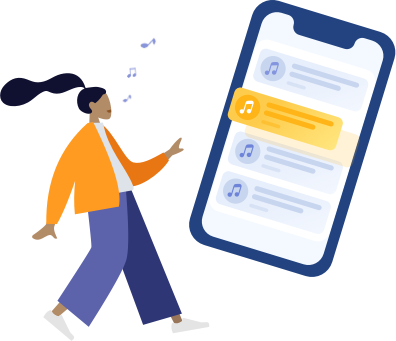 A New Way of Music Discovery
Similar to text search and speech recognition, humming recognition is a new way to identify pieces of music.
Technology in this solution
Industries Who Use this Solution
Music DSPs & Apps
Music Streaming Services, Music and Lyrics Apps, Phone Manufacturers
Automotive
Automotive Manufacturers, Tier 1 Suppliers, OEMs
"ACRCloud provides an excellent music humming recognition solution for Mi Music. ACRCloud's state-of-the-art audio recognition technologies greatly simplify Mi Music's search function and noticeably improve the user experience."
Li Shen
Product Manager of Mi Music - Xiaomi
"KKBOX continues to enhance the user experience to fulfill a user's needs in various contexts. With music and humming recognition features, you can identify a song more quickly and intuitively, and then easily collect or share the song."
Sophia Lin
Vice President - KKBOX Product Develop Center