Performance Rights Organizations, Copyright Societies, Publishers & Record Labels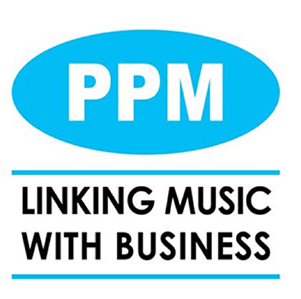 ACRCloud assists Public Performance Malaysia (PPM) to monitor the music usage for Malaysian radio and TV channels. ACRCloud not only provides monitoring results but also the recordings of the identified items. The monitoring results enable PPM to collect accurate data and distribute licensing fees for broadcasters and record labels.
Customers with Similar Scenarios






Start Integrating ACRCloud with Your project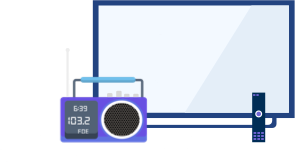 Monitoring Music On TV & Radio Stations
Track and verify music usage on TV and radio stations.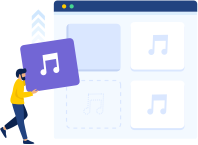 Track Music Usage In User Generated Content
Scan User Generated Content to track music usage.
Broadcast Monitoring
The API-First Broadcast Monitoring Services For Your Business
Copyright Compliance & Data Deduplication
Protecting Music Copyright & Refining Media Database