Transcribe the live broadcasts and files made easy
Track speech and transcripts on 70,000+ radio and TV stations globally. Get accurate and reliable transcription on the dashboard and via API.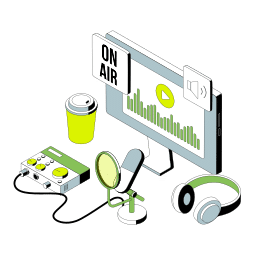 Technology in this solution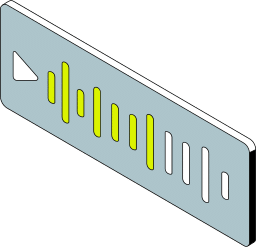 Scan the files and transcribe the files into text with the timestamp.
Start transcribing the broadcasts or files now
ACRCloud uses the latest GPT and Speech to Text to streamline ads review that were detected by Unknown Content Filter, saving 90% time and effort!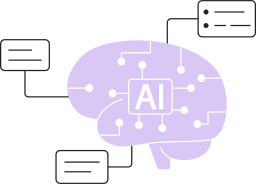 Industries Use this Solution
Broadcasters
TV & Radio Stations
Advertising & Big Data
Big Data Platforms, Advertising Agencies